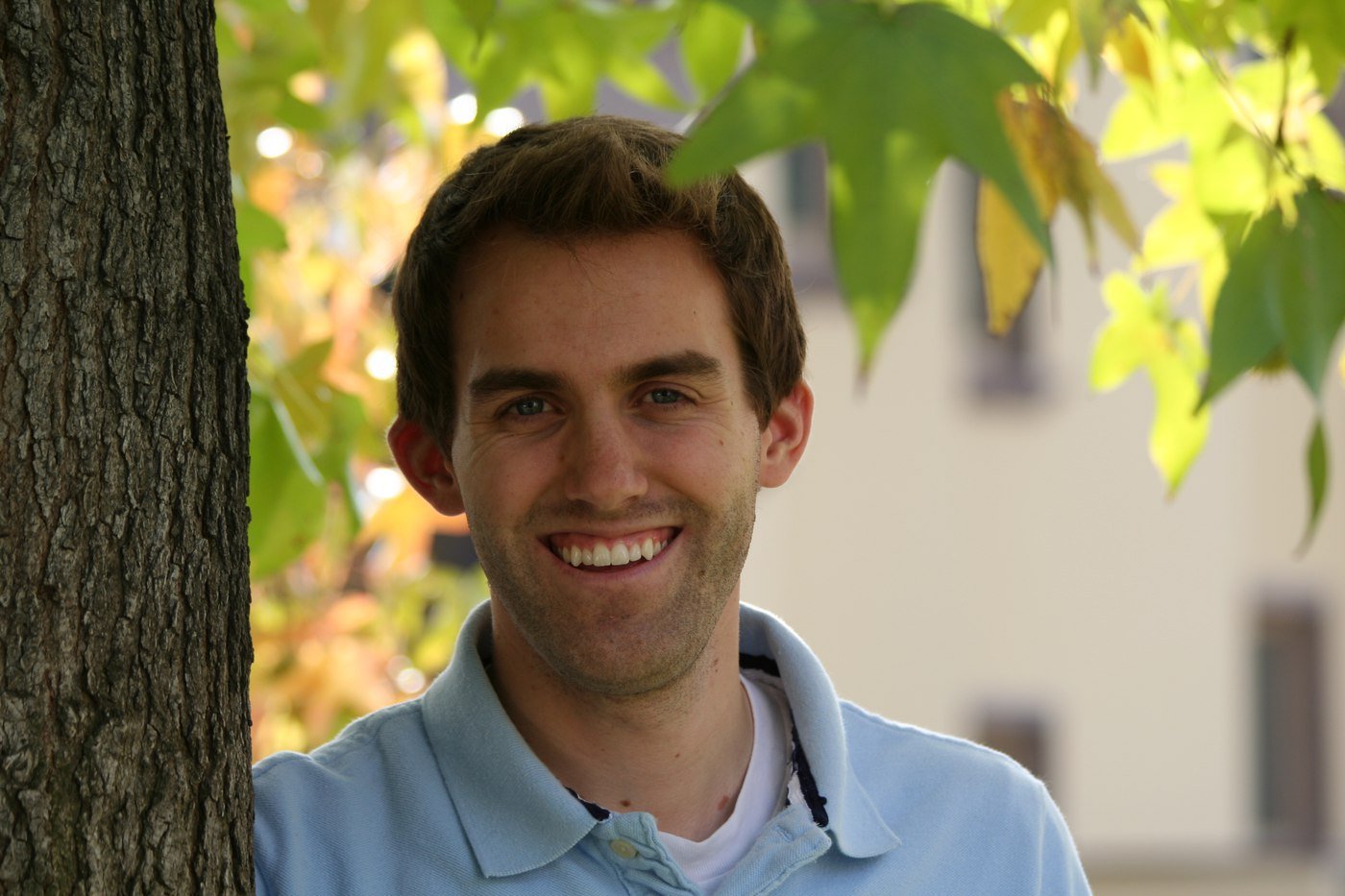 If You Don't Support Your Customers, You're Not Going to Have Any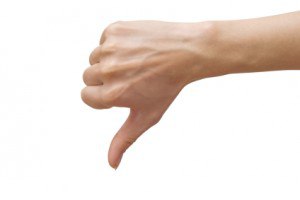 I was looking at a recent bundle from StackSocial and was just about to purchase it so that I could get one product - but before I made the plunge, I wanted to read some reviews to see what others were saying.

Some reviews said that the program crashed all the time. Okay, that's a problem, but it's not a huge issue because bug fixes come out all of the time and that matter could quickly be resolved. But then I saw another review that sort of caught my attention - "Beware of any company that has this level of service (none)."

Oh my! Well, one review can be ignored, right? But then I saw another review - "You will never get any support." And then another... and another.

Well... that did it for me. I don't really have time to work with an application that doesn't have any support.

I used to not care
It's amazing how just a few years ago, I wouldn't have let this type of review deter me. Since I worked for a large organization, only certain applications were allowed, and they were all supported by internal staff.

I never had to deal with the developers directly for support, so I never even considered the kind of support I would get as part of my purchasing decision. I just never felt the pain of poor developer support (certainly felt the pain of poor IT support, but that's different).

Even when I worked on personal projects on my home computer, I only dealt with a handful of applications. Any sort of hiccup just doesn't seem to be a big deal in those situations because I only had to deal with it once or twice a month.
Now I do
I don't work for a large organization anymore, so I no longer have an IT department that can help me solve problems and work with me to figure out how to do what I want to do. And I now use way more applications and SaaS products than I used to - all of which are somewhat critical for operations.

I realize now more than ever that for every application and SaaS that I work with, I'm at the mercy of their support. So before an app is purchased, I try to get a sense of what kind of support I'm likely to get.

Some questions I ask myself are:
Is there a forum?
What kind of documentation is there?
Do they have a way for me to contact them with a question?
Do they regularly tweet stuff out? (or have they gone dark?)
Are customers expected to answer ALL of the customer support questions?
I've still purchased products that don't have ideal support - but I regretted it.
Customer support is a big deal
I'm not alone! More and more people are beginning to value customer support over almost all else. And since the barriers to entry have completely vanished in the software industry, great customer support is becoming a real competitive advantage.

I actually had a discussion with a customer of ours who said that he makes software purchasing decisions based on how well he perceives their customer support will be - and I don't blame him! I have several applications that I don't use regularly because frankly, I don't know how to use them.

And I don't have the time to figure it out on my own, the patience to search the forums/open up a ticket every time I have a question about how to do something, or tinker around to understand why something isn't working as expected.

When I purchase a product, I want to be able to get clear answers quickly. I have a job to do, and I need my tools to help me do them. If I can't figure out what's going on, then I'm going to find an alternative.
What are you doing to support your customers?
Nobody is perfect when it comes to customer support, and there are always things that can be improved. We are constantly looking for ways that we can better serve our customers so that they get the best experience possible with our products.

We use a combination of customer service (trouble tickets, forums, etc.), live chat, and knowledge base software so that we can offer support in a variety of ways - because each customer is different, and wants to be helped in a way that is convenient to him/her.

So what are you doing to improve your customers' experience? What tools do you use so that you can answer questions and concerns quickly and effectively, in a way that is convenient to them? If your answer is, "Nothing," then don't be surprised when your pool of potential customers completely dries up.
About jdevore
Jonathan (Jay) DeVore is the Director of Marketing at Blue Mango Learning Systems, developers of ScreenSteps. He graduated from Brigham Young University with a BS in Accounting, and is a licensed CPA in the state of Virginia. Right after graduation, he worked for his dad's private medical practice in Pasadena, CA auditing the efficiency of billing and collections. After 9 months of living in the golden state, he moved his family to Virginia to begin working at PricewaterhouseCoopers (PwC). As an accountant at PwC, he actually did very little number crunching (which surprised him), and instead audited government information systems for compliance with government requirements (e.g. NIST 800-53). During his time with the Big 4 Accounting Firm, he helped large organizations improve their documentation both from a compliance perspective and instructional perspective. His favorite aspect of work was training/teaching, so when Greg and Trevor approached him with an opportunity to create educational content for ScreenSteps, he jumped at the chance. Jonathan lives in Northern Virginia with his wife and children, and enjoys the beautiful weather the D.C. area offers 9 months out of the year.