Is ScreenSteps HIPAA Compliant?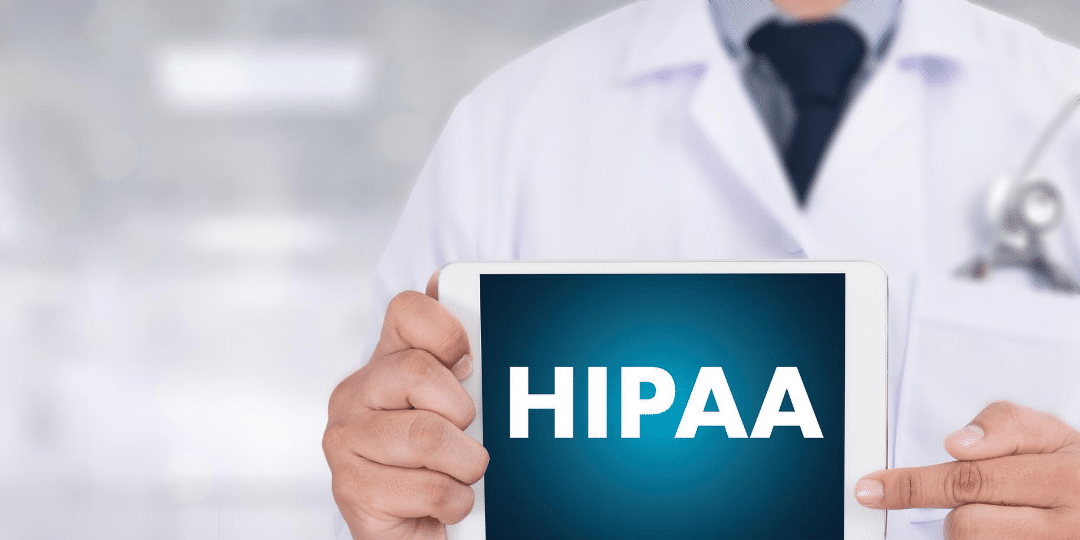 Chances are, if you are interested in this post, you already know all about HIPAA, but just in case, HIPAA stands for The Health Insurance Portability and Accountability Act. This Act was signed into law in 1996 to in part, keep patients' medical information safe. If your organization manages this type of information, you're probably wondering if ScreenSteps is HIPAA compliant. This answer is no, and that you don't really need ScreenSteps to be HIPPA compliant to use it.
ScreenSteps doesn't store patient information
ScreenSteps is a training platform for training and supporting your employees, NOT for storing sensitive patient data. Our main purpose is to guide your employees on what to say, ask, and do. Although there might be an article that shows a user how to carry out a task in your HIPAA compliant system, ScreenSteps doesn't read any patient information or store any patient data. You might choose to add screenshots of your system to better illustrate how to complete a process, but the personal information will not be seen.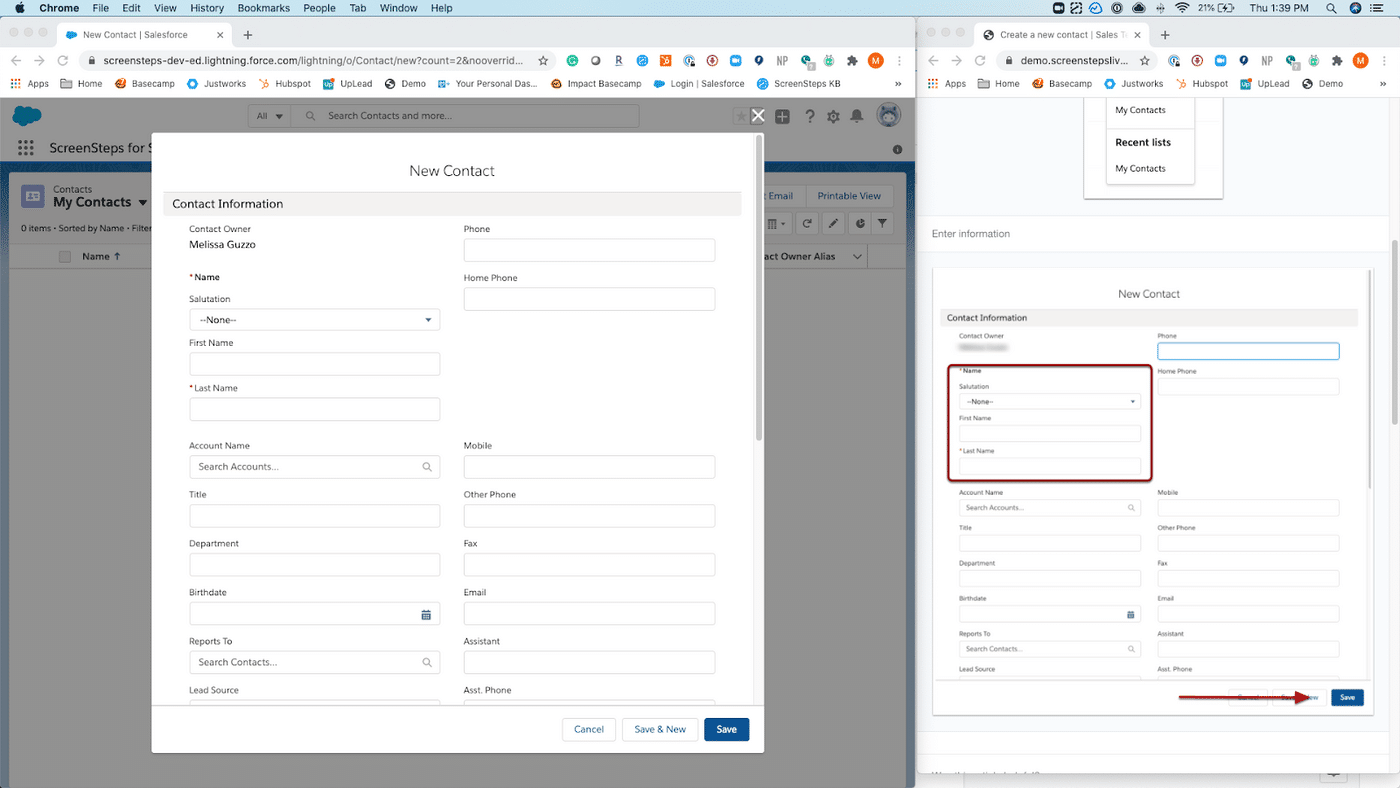 Things you need to be aware of
You do need to be careful about capturing confidential information with the ScreenSteps screen capture tools. The best practice here is to have a sandbox environment or fake patient data that you will use to capture images for your ScreenSteps guides. As long as you follow this practice you shouldn't have to worry about storing information that would require HIPAA compliance.
We are happy to help
We have worked with many healthcare organizations. If you are still concerned, don't hesitate to reach out to us. We will be happy to answer any questions you might have about HIPAA compliance and ScreenSteps.