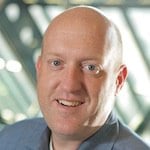 5 Ways ScreenSteps Helps New Documentation Managers Do Their Job Better
There are many ways that ScreenSteps can help you write and deliver documentation that your customers actually want to read. But there are a few features that are especially beneficial for new documentation managers. Here are the top 5.
1. You don't need a PhD to use ScreenSteps
If you are a new documentation manager then you have enough things to deal with. Dealing with overly complicated software shouldn't be one of them. The typical training time to get up and running in the ScreenSteps authoring tool is about 15-30 min. Other solutions can take weeks or even months to learn. Many of our customers tell us that they felt like they needed a PhD to use other solutions.
ScreenSteps is focused on making authoring content simple, fast and fun.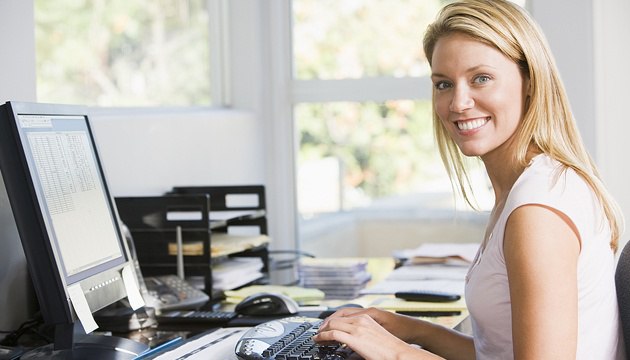 2. We help you know what to write and how to organize it
The biggest challenge we see from new documentation managers is knowing what to write and how to organize it.
The task of figuring all of that out can seem overwhelming. To help, we give you a simple methodology. Documentation managers that follow this approach see instant results in decreased support requests:
Write down questions your customers have
Create a new article in ScreenSteps with the question as the title
Capture images that answer the question and write an article that answers the question
The ScreenSteps "step-by-step" authoring interface helps keep you focused on answering the question. And by answering real customer questions you know that you are creating useful information for your users.
You don't have to worry too much about organizing things as you write content either. As you create content, ScreenSteps will create a table of contents for you. It's easy to move articles around and reorganize them as your number of articles grows. When you move an article your table of contents will automatically update - you don't have to do a thing.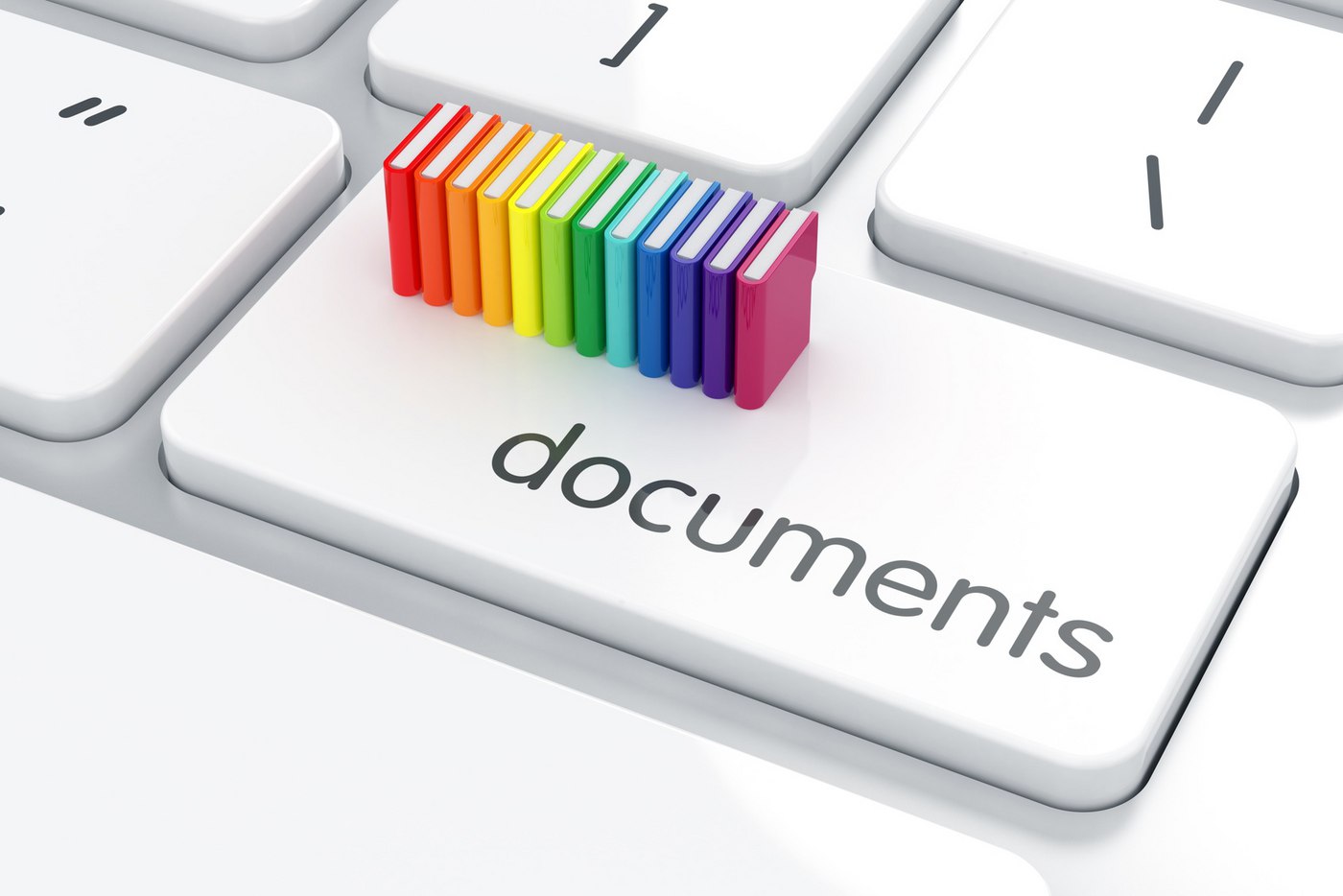 3. Focus on Content - Not Formatting
New documentation managers can end up spending a lot of time fiddling with formatting their articles. ScreenSteps helps you focus just on your content. Your step titles are automatically formatted as the proper h2 and h3 tags on your website, improving your document structure and making it more readable by users as well as search engines.
You can make sure that your images look consistent across all of your authors by using image annotation presets. You can also automatically apply image borders.
By setting up these presets you get to focus on your content and not fuss with a million formatting issues.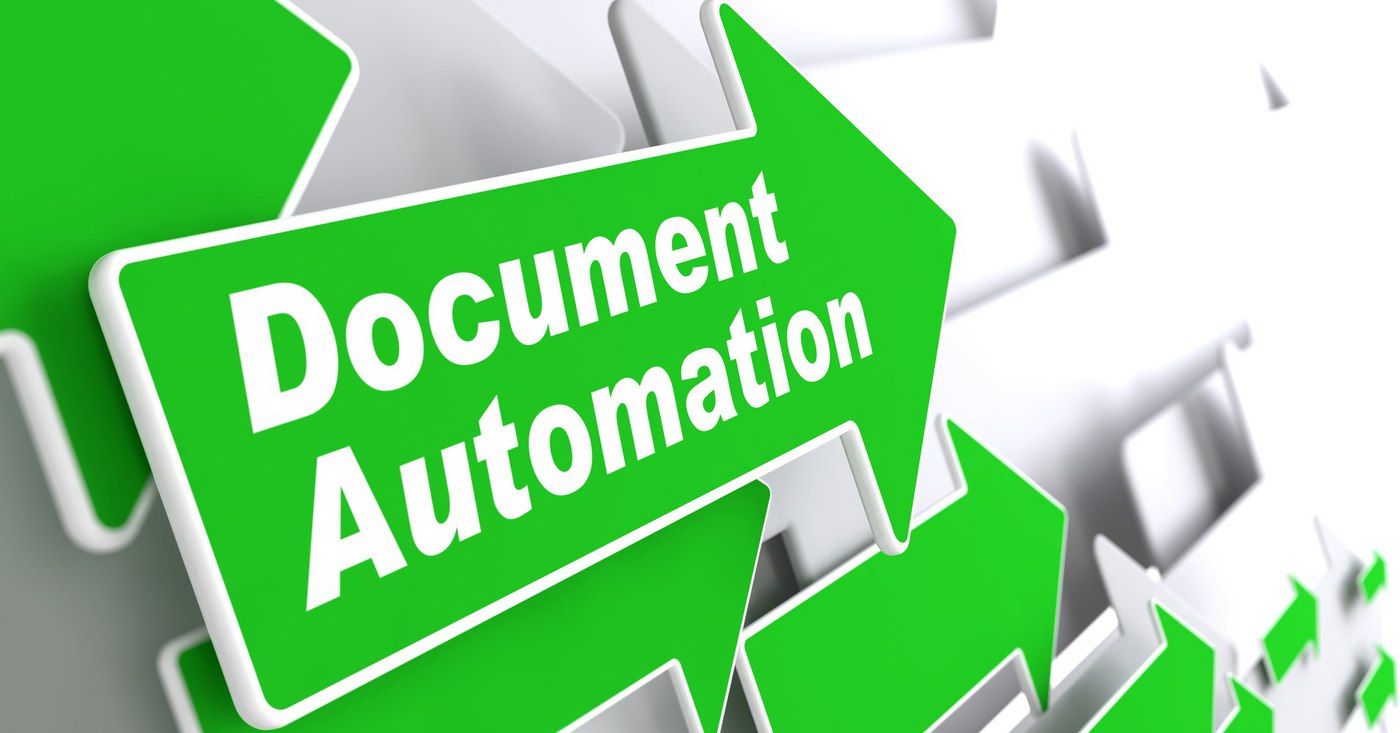 4. Super Simple Image Tools
You want to add images to your documentation. They not only make your documentation look more professional but it they make it more effective. ScreenSteps makes working wtih images as simple as possible.
As you capture images they are automatically inserted into the document for you
You can repacture images and replace them right inline in your document
ScreenSteps remembers the size and location on your screen where you captured your images so replacing images is super simple
Annotation tools are built right into the editor so that you don't have to use a third party tool just to mark up your images
We know how important images are so we make it as easy as possible for you to add images to your documentation.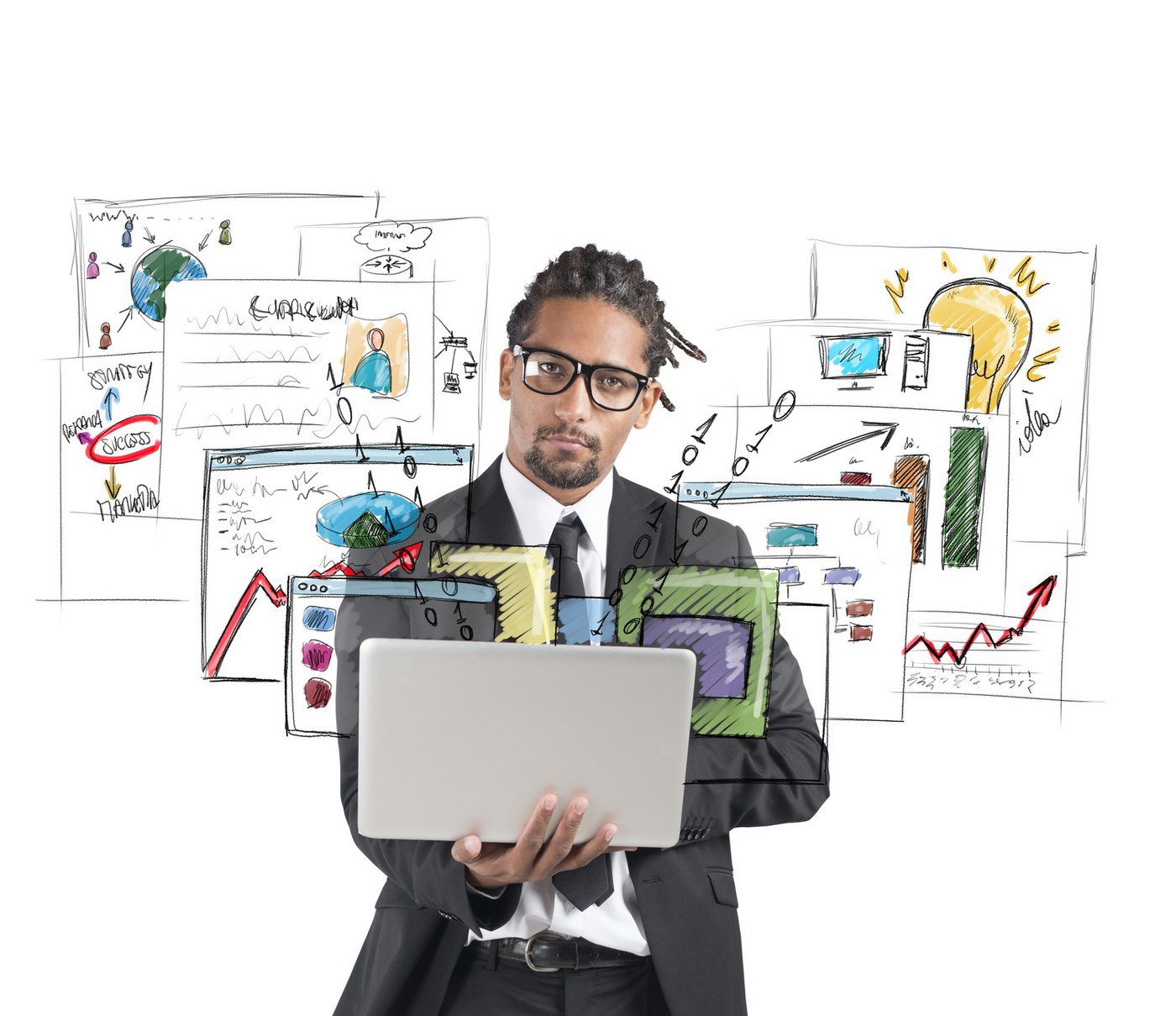 5. Super simple referencing
Really long documents are hard to read, hard to write and hard to update. So ScreenSteps helps you break up large topics into smaller sections. You can then use the built-in linking tools to easily reference other articles as you write. By referencing information your can keep your articles smaller which is better for your users and better fo you.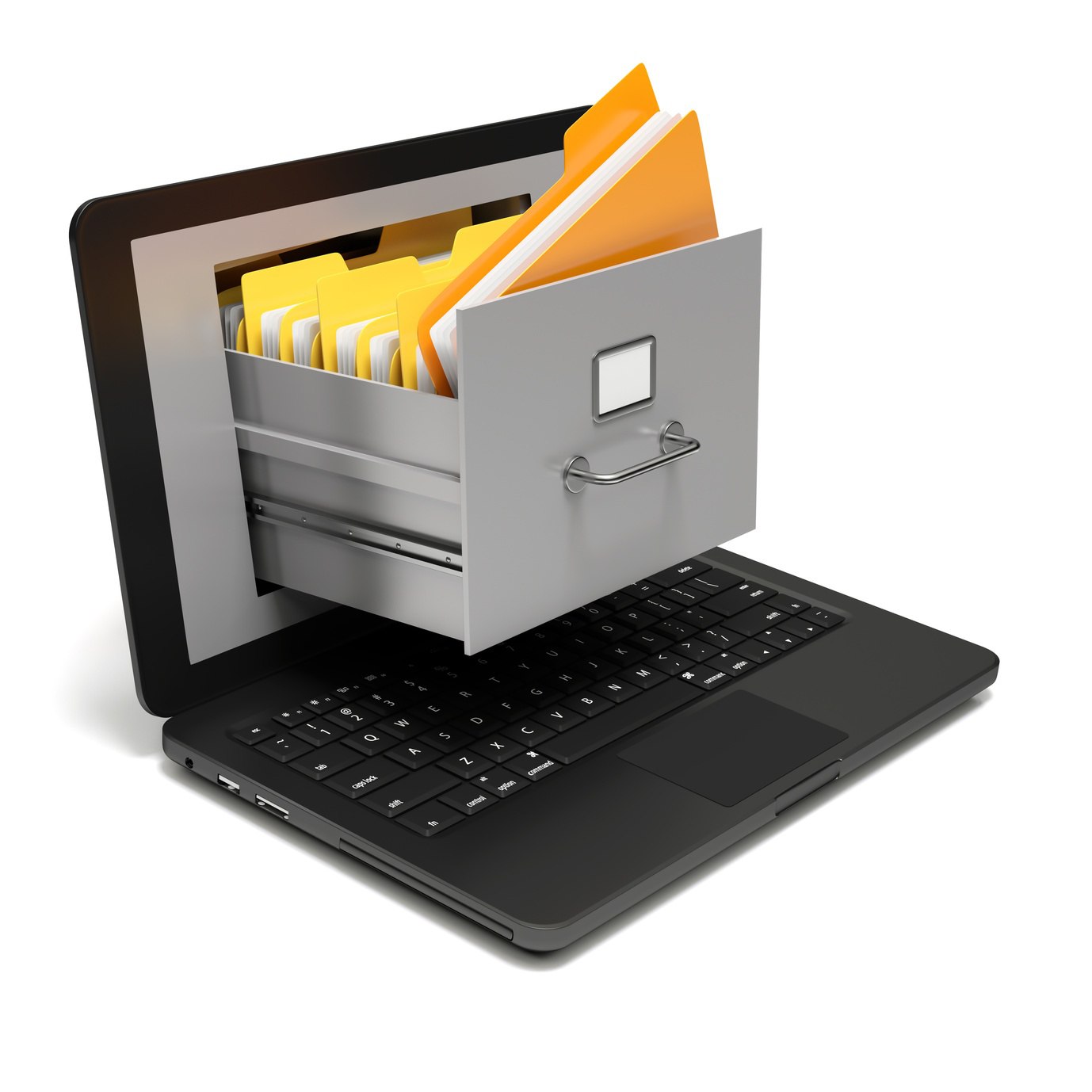 One more - We keep your workflow organized
I know I was supposed to stop at 5, but there was one more that I needed to include. ScreenSteps includes tools to help documentation managers stay organized as they start working with a team of authors.
Each article can have an owner and a status. This way you can track what stage each article is at and who is responsible for completing that stage. This makes team communication on large projects much simpler.