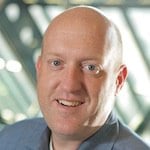 Condense Your Documentation with Foldable Sections
About a year ago, we started grappling with the problem of long articles. Sometimes, a short article just wouldn't cut it--you need a lengthy onboarding guide or a long procedure that has a lot of content. The question became, "how can one best present lengthy content to the end user?"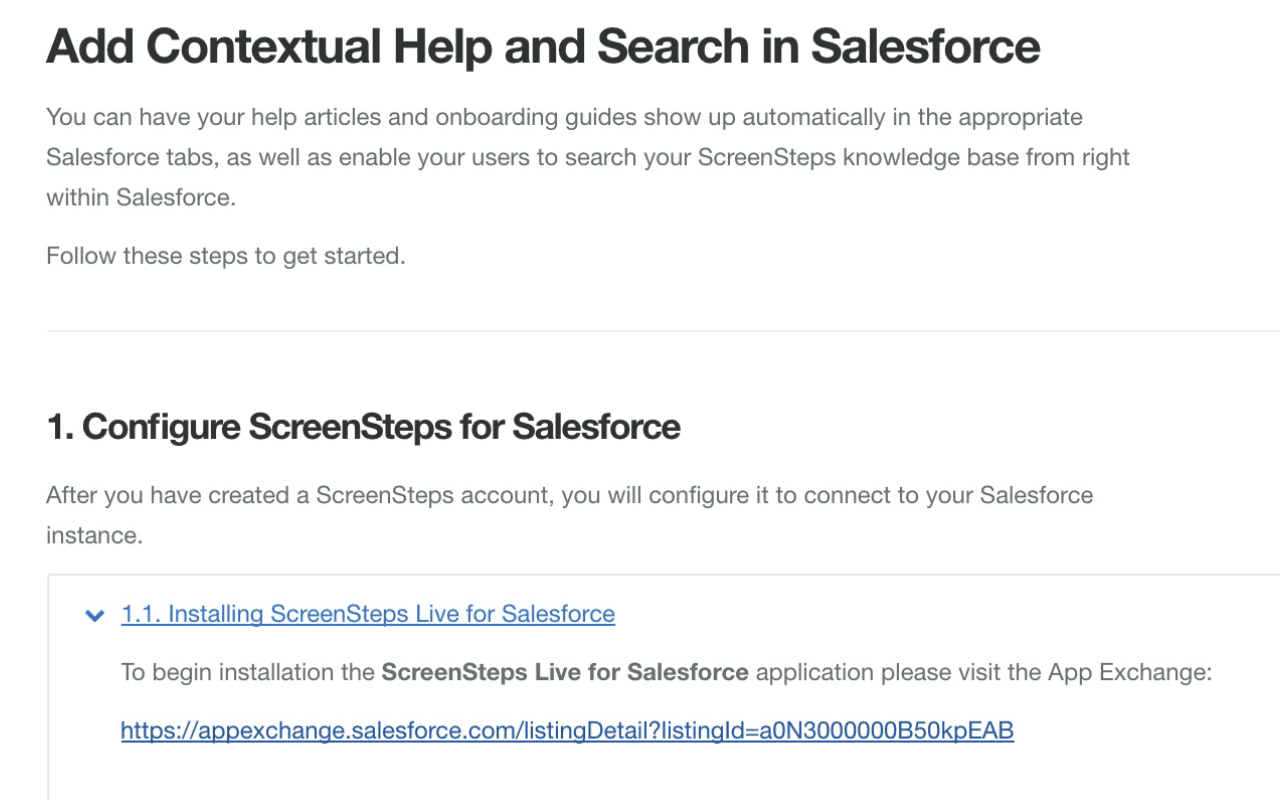 Because if articles are too long, they force the reader to endlessly scroll down the page. All of that scrolling can be confusing, and readers can quickly lose track of what they are even looking at. So we wanted to fix that.
One option was to split the article up into multiple articles in a manual. This approach would let a reader finish an article, and then hit next. The problem we saw was that, often times, readers would either land in the middle of a lengthy process (from searching a keyword the knowledge base and clicking on an article), or they would get lost somewhere in the process and lose track of where they were.
So, after a lot of discussion, we opted to go with the concept of foldable sections in an article. What this allows you to do is write a very long article, such as an onboarding guide, but make each section of it just show up as a heading/title in the article. When a reader clicks on the heading/title, the section expands to show content below it.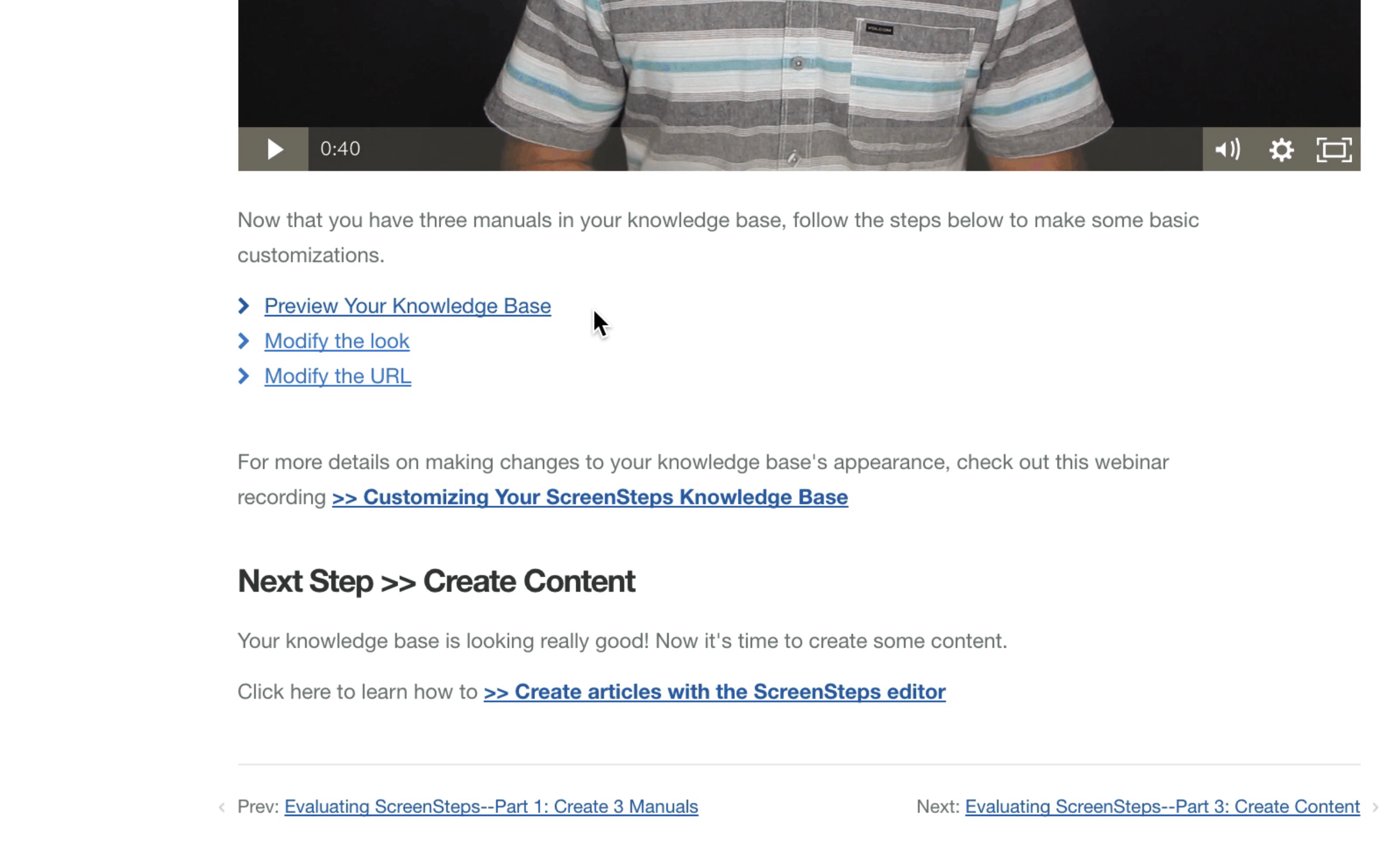 Foldable sections allow you to present very complex, or lengthy information, in a more digestible format. Your readers can more easily arrive at exactly what they need, but also not lose themselves in the bigger scheme of things.
Only in ScreenSteps 4
Foldable sections are a new feature in the ScreenSteps 4 article editor. They work both inside of ScreenSteps articles and inside of Zendesk Help Center (when you publish to Zendesk from ScreenSteps).
Reduce Article Count
So far, the feedback from customers has been really great. Check out this example from one of our customers, BambooHR. This article makes it easier for a reader to select content from within one article, whereas before, theit probably would have been preferable to break the article up into two separate articles. It's easy to see how foldable sections can help reduce the total number of articles by condensing information.
The real advantage is that it lets you present complex information in a simplier, easier to read format. It is perfect for an onboarding guide, for a training document explaining different aspects of your system, or for lengthy procedures that people need to follow.
We also use them for FAQ type pages. For example, we have a list of CSS customizations that you can make to your ScreenSteps site, and each customization is a foldable section. By having the foldable sections, we can make the listing of possible customizations very short, and then all you have to do is click on the title to quickly see the CSS you need to copy into your site for that customization.
So, if you haven't tried out foldable sections yet, then I suggest you check it out. I think you will find it's a great way to present complex information to your customers, and make it easier for them to understand and implement.