The Best Way to Write a Workflow Article – Replicate a Support Call
The new workflow article has some amazing capabilities. You can write documentation that includes decision trees, checklists, and "click to continue" buttons.
But if you're new to writing workflow articles, you may find it difficult to author because workflows require you to write your help documentation a little differently than you're used to.
So, if you're having a difficult time writing workflow articles, here's a tip: Next time a customer calls in, record your phone conversation. Then, document that conversation as a workflow article – questions and all.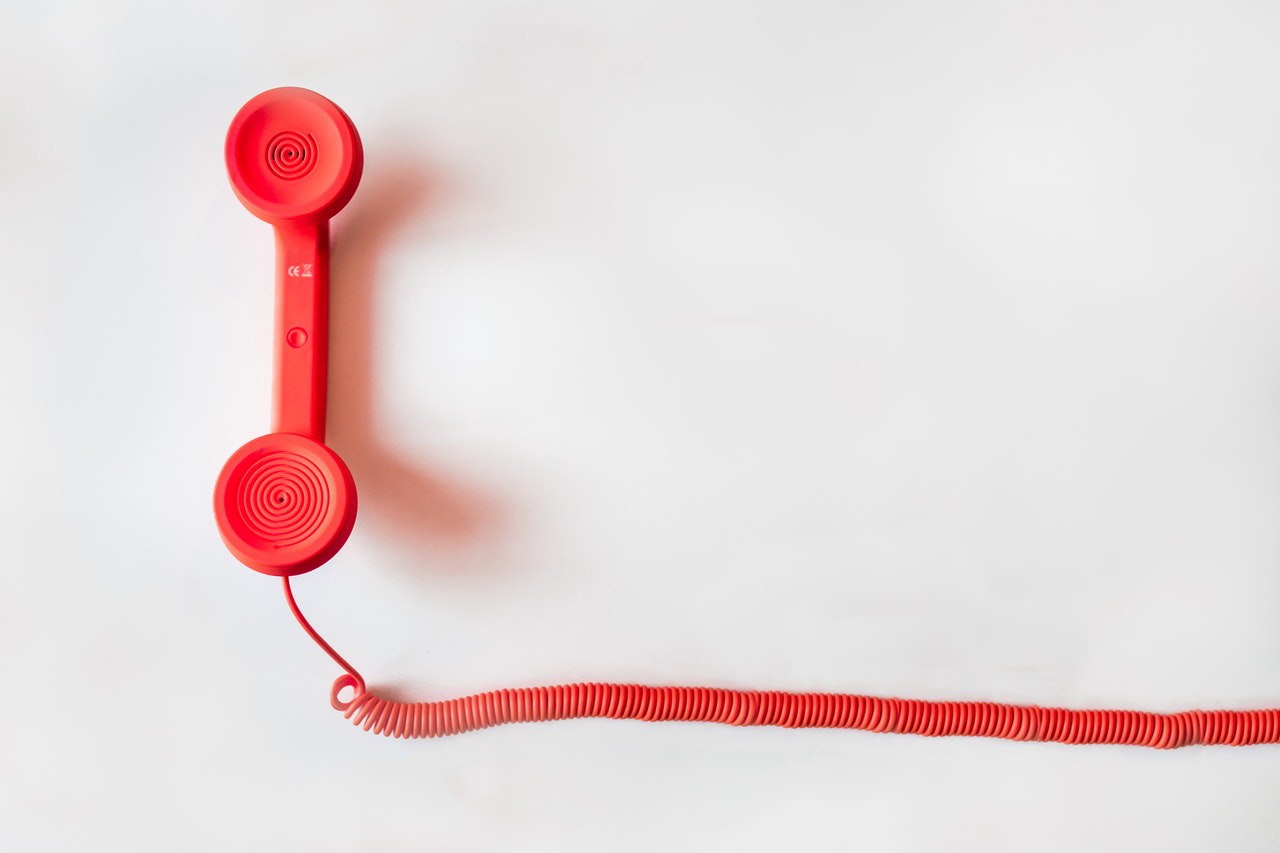 A typical support call
Let's take a look at a typical support call that I take to help customers set up Single Sign-on.
Customer: I need some help setting up Single Sign-on (SSO).
Me: Sure thing! Do you know what you want to set SSO up with? You can use Salesforce, Active Directory, Gmail...any of those work for you?
Customer: Yeah! I want to set it up with Salesforce.
Me: Sounds good! Do you use My Domain?
Customer: Yes, we do.
Me: OK. Here's what you need to do first. Generate a self-signed certificate in Salesforce (walk through steps)...then enable Salesforce as an identity provider (walk through steps)...then download metadata (walk through steps)...Alright, now we need to create the endpoint in ScreenSteps.

Do you want to create that at the site level or the account level?
Customer: I'm not sure what the difference is.
Me: No problem, I can explain... [blah blah blah]
Customer: I'll do the site level.
Me: Perfect. Great! I'll walk you through those steps (walk through steps)...now upload the metadata and copy the SAML Consumer URL (go through all of the steps for setting it up)...OK, now let's test the connection. Did that work?
Customer: Yes! That seems to have worked.
Me: Perfect! Now go ahead and activate the endpoint and then we'll share the URL with your end users so they can view the knowledge base.
Here's what that looks like as a workflow article
I can replicate that entire conversation in a workflow article. And in fact, that's what I did. You can try it out right here:
And here's what's so powerful about the workflow article – I can document the steps that need to be taken for any situation. If the customer changes her responses and decides that she doesn't use My Domain, or decides she'd like to set up SSO with Google Apps, the workflow article can account for that.
For each question that you ask, just consider what the alternatives would be and then go down that path to determine what happens next. If you can include the alternatives, then the workflow article will be able to address any question.
If you want to learn more about the workflow article, check out our webinar replays here >> Deflect More Support Tickets and Reduce Escalation With the Workflow Article (New Feature).