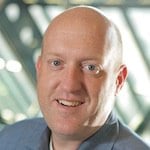 How to Build an Effective Customer Support Manual for Your Team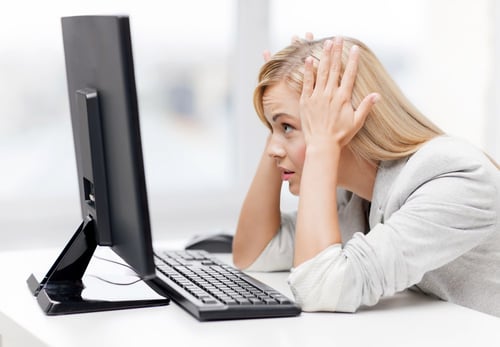 Customer satisfaction is a major goal for every business, and customer support is the foundation of that goal. But without adequate support, customer service can turn into a frustrating experience where your team is constantly putting out fires or wasting their time answering the same low-level questions. So what does it mean to have effective customer service? And where does a customer support manual come into the picture?
At its simplest, a customer support manual is a set of resources provided to your customers to help them self-service basic support questions. It's built for an audience of customers, and its purpose is to decrease support requests by enabling customers to solve low-level support issues themselves.
The benefits of a customer support manual are self-evident: not only do you empower your customers, but you also free up your customer support team to be able to provide a higher level of support to complex or priority support requests. Essentially, you're removing roadblocks for your customers, and thus for your support team.
What many teams don't realize is that when done right, customer support manuals can significantly increase operational efficiency — especially when you create an operations manual for your customer support team at the same time.
How to Build a Customer Support Manual
When building a customer support manual, start with the basics: What are the top 10 questions your customers ask? Those topics will create the biggest impact, since the vast majority of support requests usually center on a couple main topics. Create support articles that address those key topics.
Crucially, you need to make sure you answer those questions from the perspective of the customer, rather than the features of your application or services. Consider the scenarios your customers encounter that prompt them to ask these questions. For example, instead of describing how to generate a report, answer how to find and use the reporting screen. Remember that you're solving a problem, so keep your manual focused on the user outcome, not the tool.
The great thing is, your customer support team will already have the knowledge they need to create this manual from their own experience. All you need to do is translate that knowledge into articles. Here are a few tips:
Put the question you're answering in the title of the article
Keep your articles focused on scenarios and user outcomes
Approach an article like a recipe — you're describing a process, not individual ingredients
Be as visual as possible to make things simple, including step-by-step screenshots
Remember that your customers are the audience
With these tips, you're well armed to create an effective customer support manual that'll reduce the workload for your team and improve customer satisfaction. You'll also see results improve: your support team will need to spend less time on the phone with mundane questions.
The next step is to create an operations manual that enables your support team to deliver a seamless, consistent, positive experience for your customers.
How to Build a Customer Support Operations Manual
A customer support manual will help you improve your service. An operations manual will do the same thing, with a focus on improved efficiency and consistency. The key difference is the audience: a customer support operations manual is geared toward your team, not the customers. It's a manual that lays out how your team should interact with customers, including decision trees for different scenarios.
An operations manual will help ensure that your customer support team does the same thing in the same way across different workers or situations, delivering a seamless experience for customers. It'll also help them answer questions more efficiently and effectively, and enable new team members to get up to speed more quickly. Rather than asking a neighbor or attempting to memorize, your team can consult the operations manual to assist customers quickly and effectively.
Here are a few strategies to help you build that operations manual:
Consider what someone brand new to the job would need to know to be successful
Answer the first five questions that person might have or that the manager hears regularly
Assess your customer satisfaction scores to see which topics you need to emphasize
Nail down the reason you need this manual — consistency? lack of internal knowledge? customer support teams not keeping up with a product shift? — and gear your manual to solve that issue
These two manuals both address customer support needs from different angles. One uses an operational, internal approach to create an operations manual that will enable your team to support customers effectively. The other is geared toward customer needs to empower your customers to self-service their support on common issues with a customer support manual. When used together, you'll deliver a seamless customer experience, and significantly improve team efficiency along the way.
Ready to get started? Check out our guide, 5 Steps For Streamlining Your Team's Documentation Process, for tips on article titles, tools, publishing and establishing a style guide.