Top 4 Industries That Need a Knowledge Base For Their Business
Who needs a knowledge base? Which industries benefit from having a knowledge base?
Honestly, every industry that has policies and procedures could benefit from having a knowledge base. Working for a knowledge base software company, ScreenSteps, it now baffles me when companies don't have some version of a knowledge base.
It's like going skydiving without your parachute — you are leaving yourself vulnerable.
A knowledge base helps companies avoid costly mistakes, support employees, and centralize all of their resources and information. It is a vital part to a growing corporation.
Below, I share four industries that benefit from having a knowledge base. I'll explain how it helps and what you can use a knowledge base for in those industries.
1. Call centers and customer support
When customers call into your call center, they expert your call center agents to be experts on every aspect of your business. That's a lot to expect of one person.
You want to provide your frontline workers with the resources they need so that they can appear as experts with every interaction they have on a call.
With a knowledge base, your customer service team knows where to turn for answers to any questions your agents are asked or have themselves. Ideally, your knowledge base software will allow your agents to search and find what they need in seconds. That way, they can get answers without needing to put customers on hold.
In your knowledge base, you can store your call flows, call center scripts, policies, procedures, reference guides, and various other helpful documents. Plus, it helps you improve your call center metrics.
2. Banks and credit unions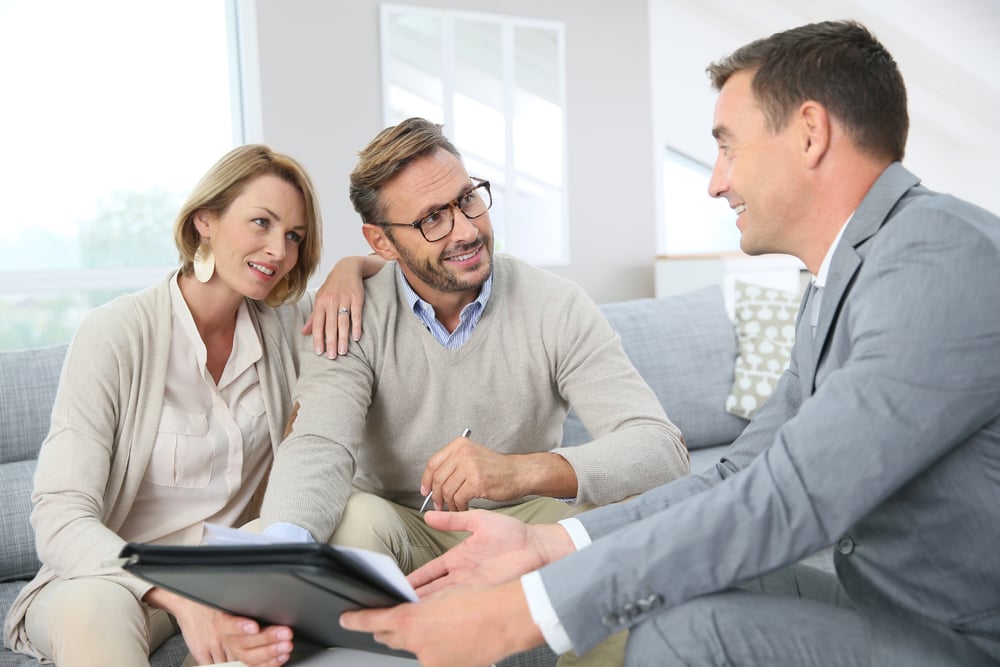 If you work for a bank and credit union, compliance is always a major concern. The financial industry is a heavily regulated industry, which means mistakes are not an option. You need your bank employees to perform transactions perfectly.
A knowledge base helps organize policies and procedures for banks and credit unions. It gives you a one-stop shop where employees know they can turn to get the information they need to complete procedures.
For example, a knowledge base could have a procedure about how to add another person to a bank account. Another article could have a table containing addresses for all of your branches.
3. Healthcare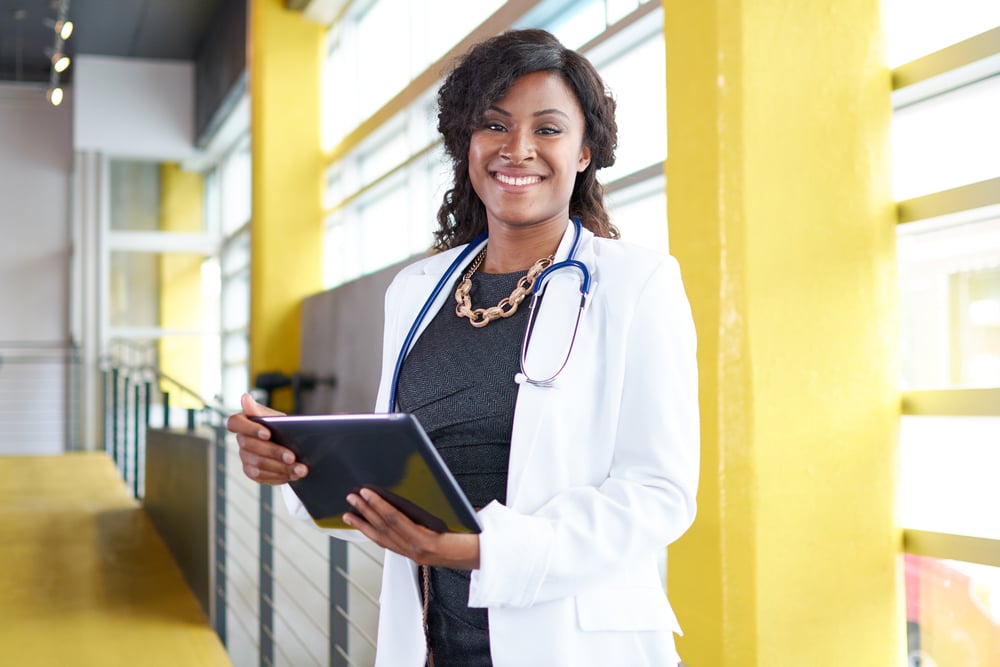 From scheduling appointments to processing payments and beyond, there is a lot of information and procedures to keep track of in the healthcare industry. And, often, healthcare professionals hire BPOs (business process outsourcing) for some of those tasks.
Mistakes can be costly and cause problems for patients. Plus, healthcare is another heavily regulated industry where compliance is essential.
With documented policies and procedures, your employees have guides to help them through the hundreds of different procedures and transactions they could make in the healthcare industry.
But your employees — including your BPO employees — need access to these resources in order for them to be productive. A knowledge base provides a single source of truth. Employees know where to tour for accurate information.
🔍 Related: 8 Techniques to Make Scheduling Healthcare Appointments Easier In Your Call Center
4. Travel industry
Where in the world do people want to travel? Everywhere. Whether it is scheduling vacation rental homes or airline tickets, the travel industry has endless opportunities. That means your travel industry needs to prepare for many different scenarios.
Your knowledge base can store resources for these various travel options.
The cloud-based knowledge base software makes it easy for your employees to access the information they need. You can store charts of available hotels, cancellation policies, booking procedures, and more.
How does a knowledge base change your company's performance
Any industry from centralizing their company knowledge. Using a knowledge base, you can write, store, and share your policies, procedures, and vital information with the employees in your company.
With a ScreenSteps knowledge base, you can improve performance scores, decrease training time, and decrease mistakes. One call center decreased its average hold time by 90% by using a ScreenSteps knowledge base.
See how ScreenSteps has helped these customers in these different industries transform their businesses.